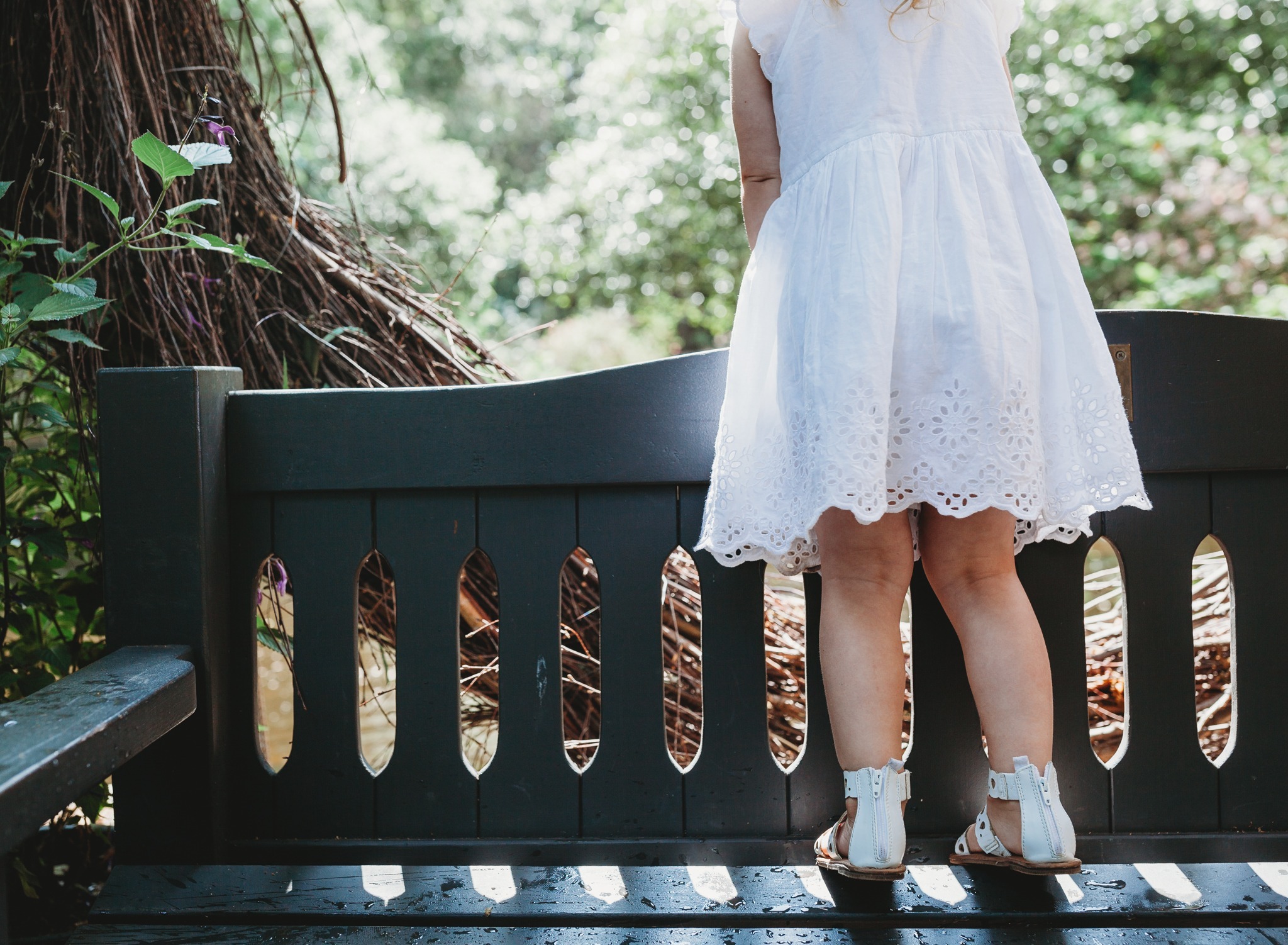 [vc_row unlock_row_content="yes" row_height_percent="0″ overlay_alpha="50″ gutter_size="3″ column_width_percent="100″ shift_y="0″ z_index="0″][vc_column column_width_percent="100″ back_color="color-lxmt" overlay_alpha="50″ gutter_size="3″ border_color="color-jevc" border_style="solid" medium_width="0″ mobile_width="0″ shift_x="0″ shift_y="0″ shift_y_down="0″ z_index="0″ shadow="std" shadow_darker="yes" width="1/1″ css=".vc_custom_1565495788100{border: 1px initial !important;}"][vc_row_inner][vc_column_inner column_width_percent="100″ align_horizontal="align_center" gutter_size="3″ overlay_alpha="50″ medium_width="0″ mobile_width="0″ shift_x="0″ shift_y="0″ shift_y_down="0″ z_index="0″ width="1/1″][vc_custom_heading heading_semantic="h1″ text_size="h1″ text_space="fontspace-210350″ text_font="font-377884″ text_weight="100″ separator="under" separator_color="yes" mobile_visibility="yes" subheading="AUGUST 10, 2019″]Entertaining the Toddlers
(5 Tips for a Great Photoshoot with Kids)[/vc_custom_heading][vc_custom_heading heading_semantic="h1″ text_size="h1″ text_font="font-377884″ text_weight="100″ separator="under" separator_color="yes" desktop_visibility="yes" medium_visibility="yes" subheading="AUGUST 10, 2019″]Entertaining the Toddlers
(5 Tips for a Great Photoshoot with Kids)[/vc_custom_heading][/vc_column_inner][/vc_row_inner][vc_single_image media="340″ media_width_percent="100″ media_ratio="three-two" alignment="center" shadow="yes" shadow_weight="std" shadow_darker="yes"][vc_column_text]What do we want? Good photos of our kids!
What do we need? To entertain the toddlers!
Something that makes me so happy, is that I consistently get feedback from people that I worked really well with their toddlers in photo sessions. Of course it helps that I have my own two littles running around my life daily. But I also know that my approach to our photo sessions have a big impact. I do not try to make toddlers "sit still" (ok, I do try for at least a couple Christmas Card posed photos). But most of the time I allow them to be who they are. Silly, running around, exploring the world around them. And this approach gets the best photos! Those giant smiles and genuine happiness. While Christmas card photos are nice, the photos that melt my heart are the ones of your littles being their authentic selves.
So we will try to get a couple smiling shots towards the camera, but during our sessions we will mostly have fun! Here are a couple of tips to help make the most out of a photography session with toddlers:
Bring along some small snacks or treats for temporary bribery. Something that will not get their clothes or face messy, and something that is quick for them to eat. Mini marshmallows work great for this!
Have at the ready the favorite song of the time (baby shark anyone?) . A little dance party can loosen everyone up and also get some great photos!
Schedule your photo session for the time of the day when your child(ren) are happiest! Avoid delaying or altering naps if you can.
Give it your best effort to get a full meal in them before the shoot. Hangry kids are harder to get good photos from!
Be willing to go with the flow! Toddlers will bring out that great, happy energy when they are having fun and see you are having fun. While good photos are one of the goals of the session, it is great if everyone can enjoy the experience as well!
I hope these tips can help to make your next family photo session with toddlers amazing! Adding a goal of having a great time at the session, in addition to getting great photos, can make your overall experience better. Now onto capturing those great, toothy smiles![/vc_column_text][vc_row_inner][vc_column_inner column_width_percent="100″ position_vertical="middle" gutter_size="3″ overlay_alpha="50″ medium_width="0″ mobile_width="0″ shift_x="0″ shift_y="0″ shift_y_down="0″ z_index="0″ width="1/2″][vc_single_image media="339″ media_width_percent="100″ media_ratio="three-two" alignment="center" shadow="yes" shadow_weight="std" shadow_darker="yes"][/vc_column_inner][vc_column_inner column_width_percent="100″ position_vertical="middle" gutter_size="3″ overlay_alpha="50″ medium_width="0″ mobile_width="0″ shift_x="0″ shift_y="0″ shift_y_down="0″ z_index="0″ width="1/2″][vc_single_image media="338″ media_width_percent="100″ alignment="center" shadow="yes" shadow_weight="std" shadow_darker="yes"][/vc_column_inner][/vc_row_inner][vc_row_inner][vc_column_inner column_width_percent="100″ position_vertical="middle" gutter_size="3″ overlay_alpha="50″ medium_width="0″ mobile_width="0″ shift_x="0″ shift_y="0″ shift_y_down="0″ z_index="0″ width="1/2″][vc_single_image media="337″ media_width_percent="100″ alignment="center" shadow="yes" shadow_weight="std" shadow_darker="yes"][/vc_column_inner][vc_column_inner column_width_percent="100″ position_vertical="middle" gutter_size="3″ overlay_alpha="50″ medium_width="0″ mobile_width="0″ shift_x="0″ shift_y="0″ shift_y_down="0″ z_index="0″ width="1/2″][vc_single_image media="336″ media_width_percent="100″ alignment="center" shadow="yes" shadow_weight="std" shadow_darker="yes"][/vc_column_inner][/vc_row_inner][vc_row_inner][vc_column_inner column_width_percent="100″ align_horizontal="align_center" gutter_size="3″ overlay_alpha="50″ medium_width="0″ mobile_width="0″ shift_x="0″ shift_y="0″ shift_y_down="0″ z_index="0″ width="1/1″][vc_button button_color="color-167478″ size="btn-lg" border_animation="btn-ripple-out" hover_fx="full-colored" border_width="0″ link="url:https%3A%2F%2Fapriltrettel.com%2Fcontact%2F|title:Contact||"]Get in Touch[/vc_button][/vc_column_inner][/vc_row_inner][/vc_column][/vc_row]
---