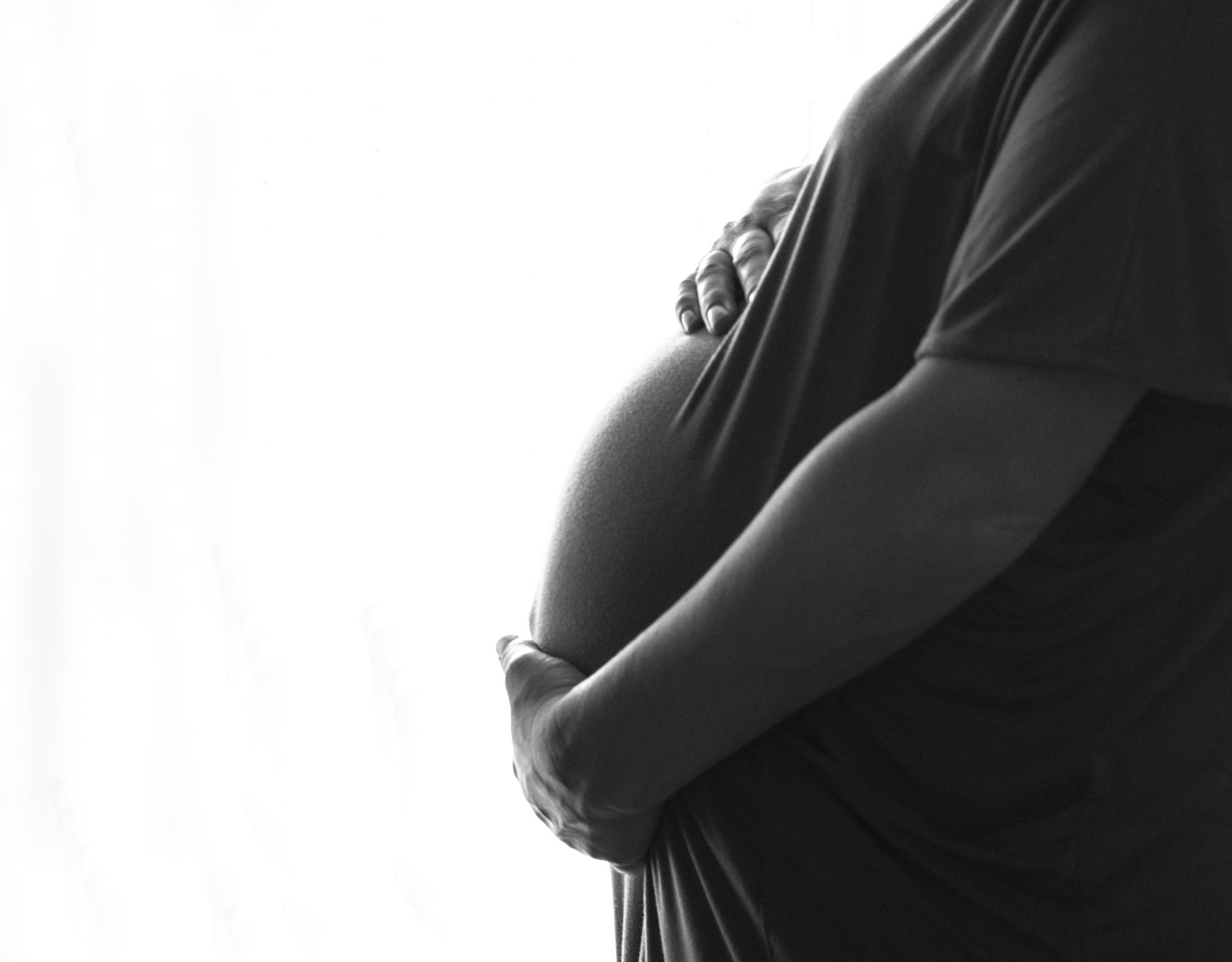 [vc_row row_height_percent="0″ overlay_alpha="50″ gutter_size="3″ column_width_percent="100″ shift_y="0″ z_index="0″ shape_dividers=""][vc_column column_width_percent="80″ gutter_size="3″ back_color="color-xsdn" overlay_alpha="50″ shift_x="0″ shift_y="0″ shift_y_down="0″ z_index="0″ medium_width="0″ mobile_width="0″ shadow="std" shadow_darker="yes"][vc_row_inner][vc_column_inner column_width_percent="100″ align_horizontal="align_center" gutter_size="3″ overlay_alpha="50″ shift_x="0″ shift_y="0″ shift_y_down="0″ z_index="0″ medium_width="0″ mobile_width="0″ width="1/1″][vc_custom_heading text_weight="100″ text_space="fontspace-210350″ separator="yes" separator_color="yes"]The Last Few Days[/vc_custom_heading][vc_custom_heading]
My experience in the last few days before birth 
[/vc_custom_heading][/vc_column_inner][/vc_row_inner][vc_column_text]The last few days (or weeks I suppose, who am I to know when the birth of the baby will arrive?) are, as with every stage of pregnancy, full of dichotomous emotions and physical feelings. I am both so uncomfortable that I want this phase to be over, and yet, am wanting to cherish the (likely) last time I will be pregnant in my life. I am excited to meet the new human I will love more deeply than I thought possible, and yet, timid to undergo the process of bringing him earthside. Despite having done this twice before, I find myself still in the middle of the complex experience of the last few days of pregnancy. And I know (and need to remind myself) that those feelings are valid. 
Waiting for an event that once it starts, will change your life forever, is hard. It is hard waiting for the time that will propel you into a new chapter of your life, with a new member now joining the family outside of your body. Family dynamics will shift, schedules will fly out the window, and you will have gone through the momentous experience of birth. So while I am wanting this all to happen soon, and I am also hesitant for it all to begin. The waiting….the waiting is so hard. 
And the truth? The truth is that I have no control of when it will happen. The truth is that to reduce the anxiety of this time, I need to practice acceptance of all the things I cannot control, including the timeline of labor and birth. I need to settle in, continue taking deep breaths, and just be in this moment. I need to stop trying to will my body to go into labor when the time would be convenient for me, and I need to just trust (ah my favorite word for pregnancy and birth) that my body and my baby know what they are doing. They know when the time is right, and when that time comes, they will let me know. I can prepare my space, my body and my mind as much as is in my ability, and then… I must wait. 
So here's to parenting continuing to provide the ultimate and most important life lessons, even when we would prefer not to receive them. All the lessons the universe is telling me to observe right now, are lessons I will also need for birth: 
Practice Letting Go
Trust your Body and Trust your Baby 
Accept the Things You Cannot Control 
Just be in this Moment 
So I will take a deep breathe in, listen to the lessons I need to hear right now, and I will wait for the next chapter to begin. [/vc_column_text][vc_single_image media="178″ media_width_percent="70″ alignment="center"][vc_column_text]
April is a birth photographer and certified birth doula in the Pasadena/Glendale/Los Angeles area. Interested in  birth services? Let's connect!
[/vc_column_text][vc_button button_color="color-114749″ wide="yes" border_width="0″ display="inline" link="url:https%3A%2F%2Fapriltrettel.com%2Fservices%2F|title:Services|target:%20_blank|"]Contact April [/vc_button][/vc_column][/vc_row]
---